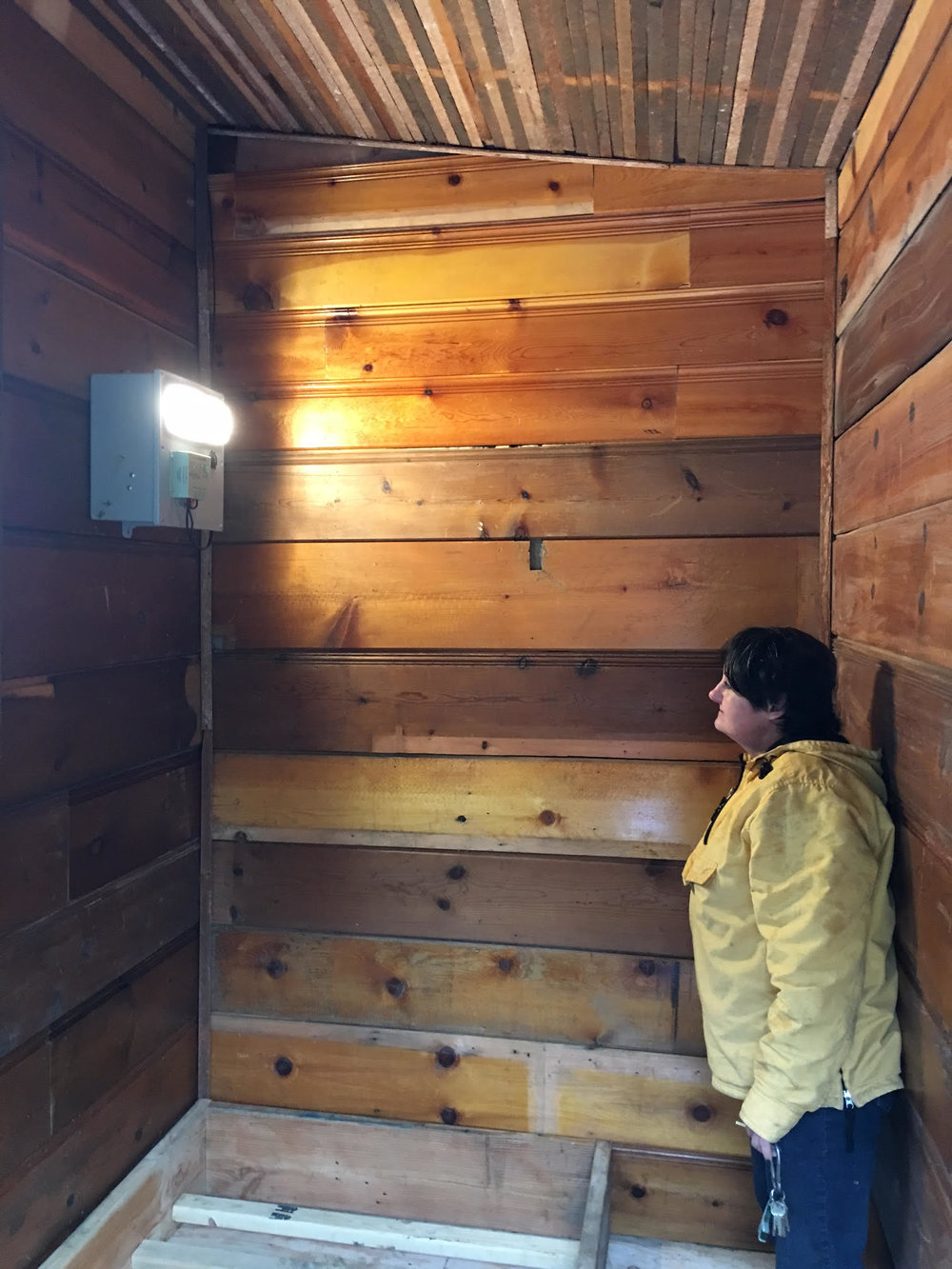 Shine creates
environmentally-sustainable, cost-effective products to meet basic needs of people working to transition out of homelessness and recover from natural disasters without access to electricity.
Scroll down to learn more.
The Solar-Powered Micro Grid System for Tiny House Transitional Housing Facilities
The Solar Alternative to Gasoline Generators for Disaster Response and Recovery
Under Development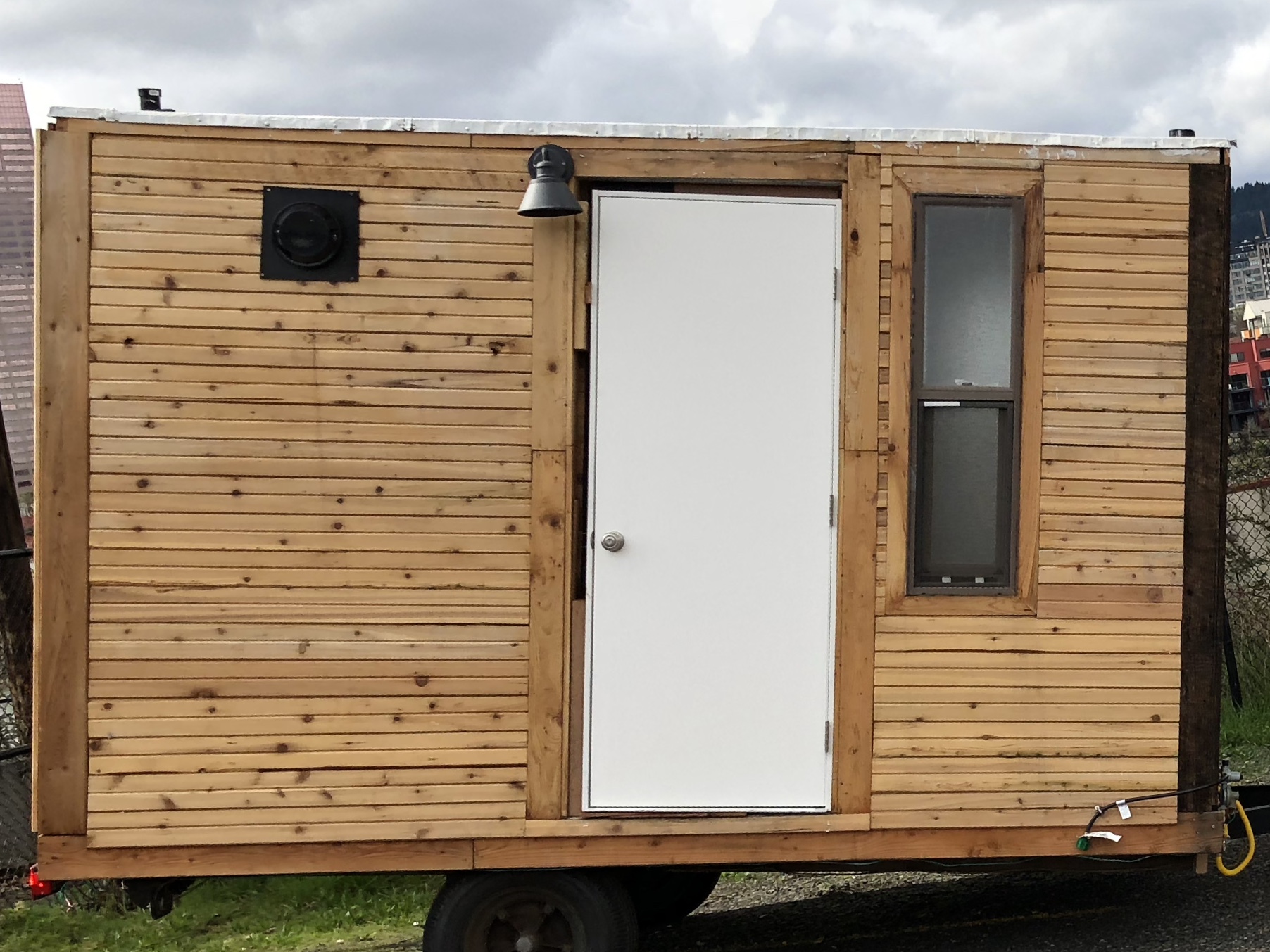 Eco-Friendly Mobile Hygiene Facilities For Houseless Villages
Shine is working with local organizations to create Agape Village, a sustainably powered transitional housing community for homeless people in Portland Oregon.
The 2018 Shine Summer Interns worked at Agape Village to produce and install JuiceBoxes in off-grid tiny houses, perform R&D for JuiceBox 3.0, and develop additional community partnerships including with Autodesk and Free Geek.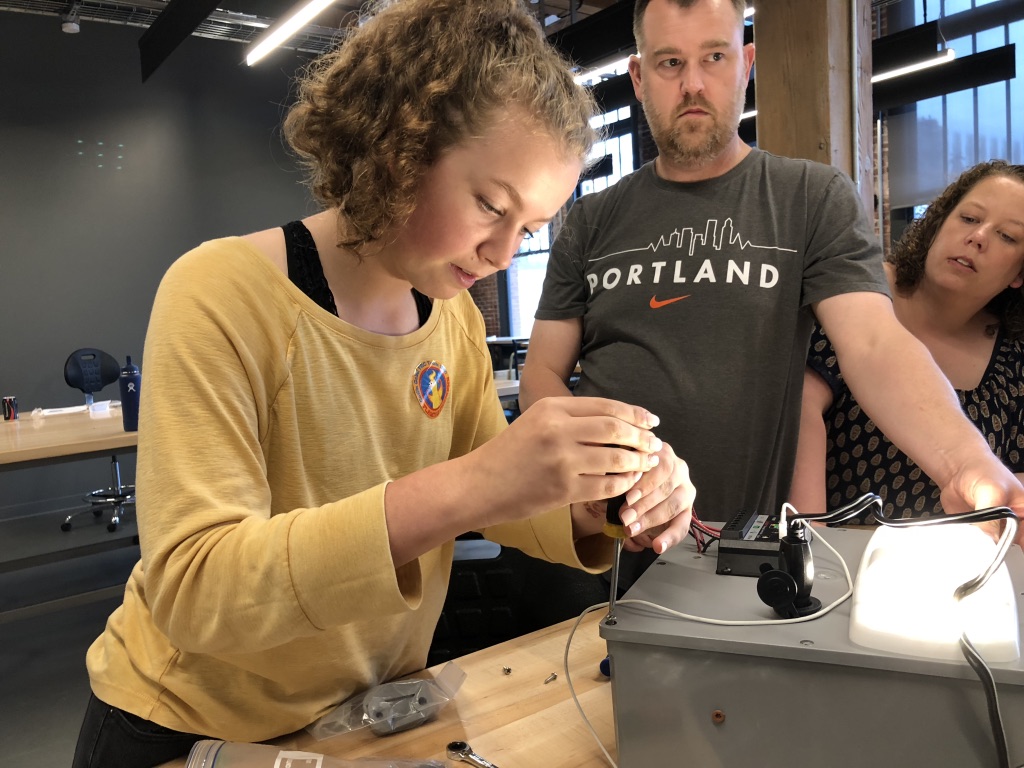 Help build JuiceBoxes, host a corporate JuiceBox building party, or take a tour of a tiny house village. We're just a click away!
Contact us below!